Who remembers what it was like around here back in the day? Who remembers when that picturesque, WaterFire riverfront was a traffic situation known as Suicide Circle? When the site of the Providence Place Mall was a giant dirt pit (and before that, the URI Providence Campus, among other things)? When Providence was called the Armpit of the Northeast?
When FOMO was never anything we ever associated with Rhode Island.
Last week, over post-kayaking, outdoor beers at Union Station Brewery (besides Trinity Brewhouse, an OG of beer-brewing pubs in our area), A and I were talking about various used-to-bes in the city. She didn't know that the building right next to us was something I will always think of as the Old Train Station. Very shabby, with its one track each way (you were either coming or going, I told her) and no MBTA Commuter Rail, just the Amtrak.
Providence was seedy then--the butt of so many jokes. The organized crime capital of the Northeast, the dying (dead) jewelry empire. The sad little city that completely shut down after 5pm. It was boring. There was never a sense of missing out on anything by not being around--I spent almost every post-college weekend with my former roommates in Boston--a real city with real goings on, I thought.
Well, those days are long over.
FOMO in the 401 is a thing now. I've got a wicked case of it, and there is no cure. I've heard that there's a support group for RI FOMO Sufferers (they meet every night at Spats). But I imagine that all they discuss during meetings is what other things they are missing at this very moment, as they sit in that circle and share.
If there was any such thing as Too Much Awesomeness going on in the Ocean State (and there is not such a thing as Too Much), we have it now. And it's no big revelation, but every once in awhile, the experience of it kind of freaks a girl out!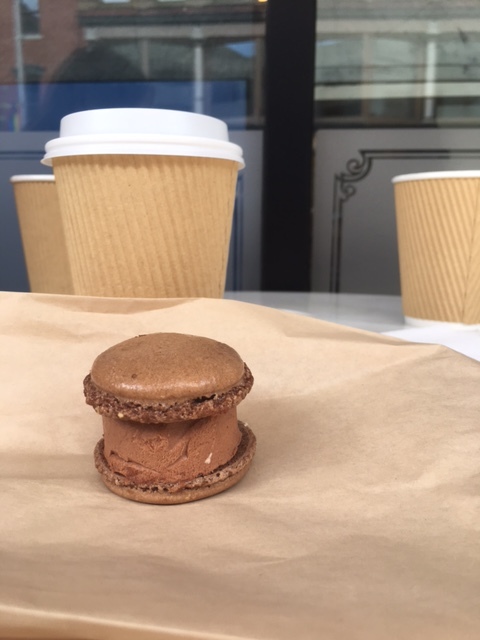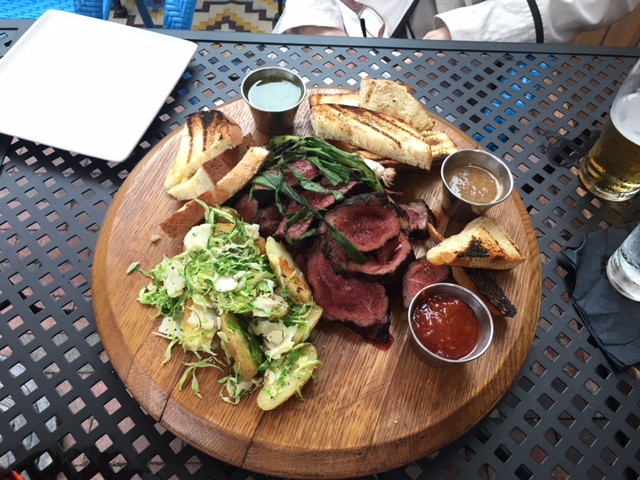 If you're enjoying yourself at one thing, you're missing seven others. If you spend two hours at the Providence Flea, then you're not day drinking on one of any number of sweet Sunday afternoon patios.
If you're having a clamtastic day with your spouse (or your children. or one of your friends, or by your bad self) then you're not at one of any number of street art festivals or concerts or ice cream events going on at the same time. If you're enjoying some favorite bratwursts with your bratwurst-obsessed Brat, then you're not swooning over the country ham and foccacia at North Bakery (trust me, Kid #1 and I did this recently, and it was a swoon-fest). And if you're sitting on your favorite beach with a book, then you're not doing ANYthing else (nor should you be).
Hell, I'm completely obsessed with Silva Lining Designs and have already bought half of their creations in my MIND, and I have never seen their beautiful things in person, because I have been so busy beaching and day drinking and kayaking and lobster rolling that I just haven't gotten there. Yet.
Ditto about seventy other RI things.
Being a bon vivant in this state is harrrd work. Especially if you have a day job. Especially when it's summer. Especially in Rhode Island.
But as afflictions go, it's one of the best, right?